We publish our books at our publishing website GabbyPress
We believe that the ideological differences between socialists and conservatives are irreconcilable and that conservatives must prepare for what comes after the National civil dissolution. We advocate the state sovereignty framework of the Articles of Confederation, based upon a democratic republic of states.
We publish our free scholarly articles on the Social Science Research Network:Archive of scholarly articles on Social Science Research Network: Laurie Thomas Vass.https://ssrn.com/author=831853
————————————————–
Our most recent books are:


$22.00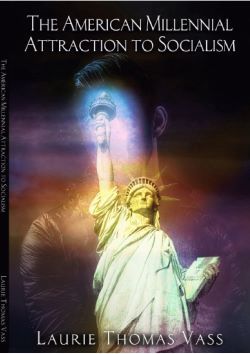 https://bit.ly/35pXvPf
---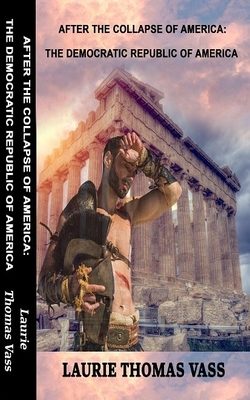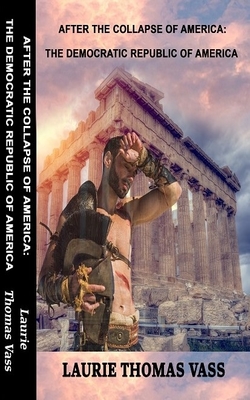 ---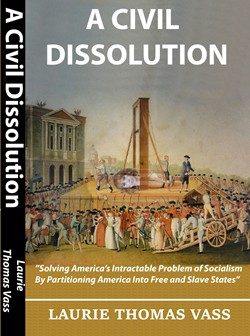 Please visit GabbyPress for our entire selection of books.